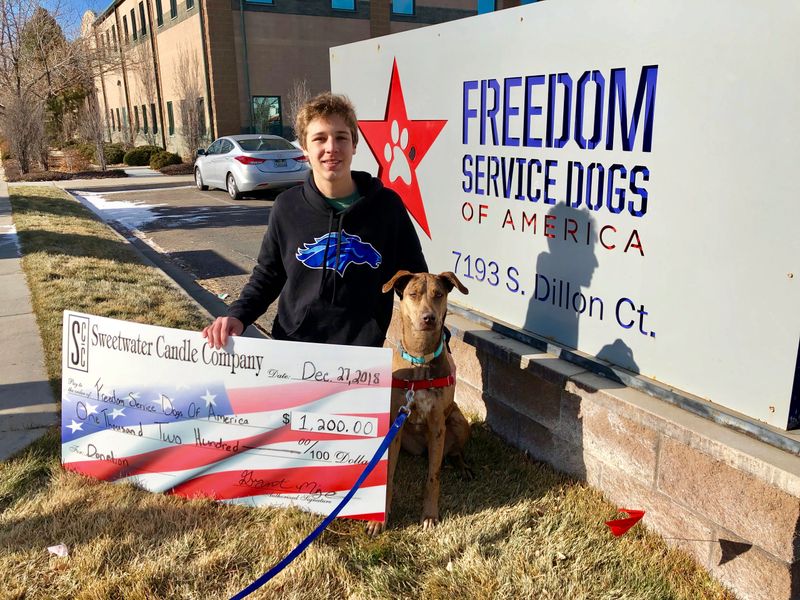 In July 2015 I made my first $500 donation to Wounded Warriors!  Thank you for your support.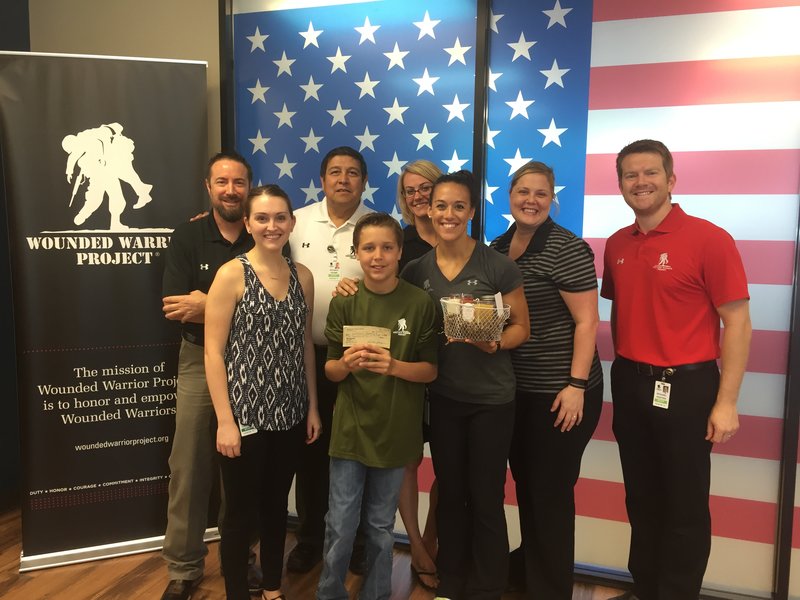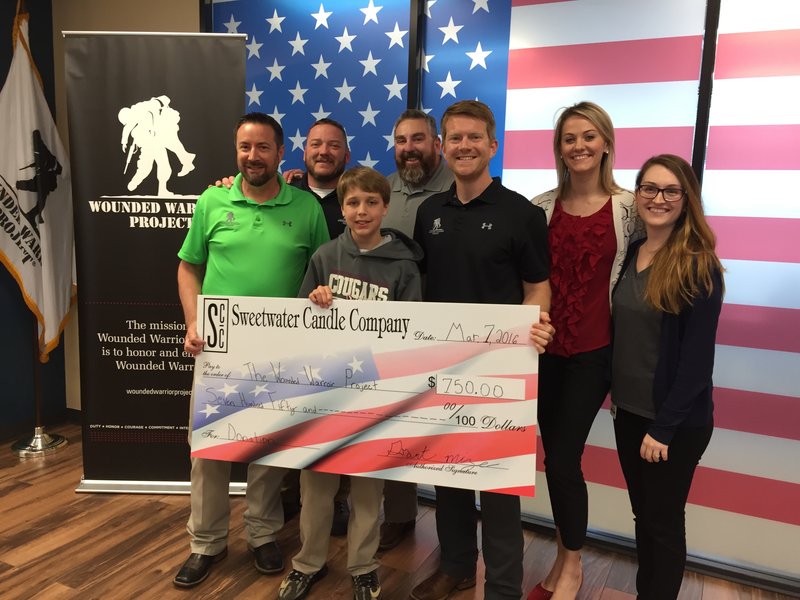 I was honored to make a $750 donation to Wounded Warriors in March 2016!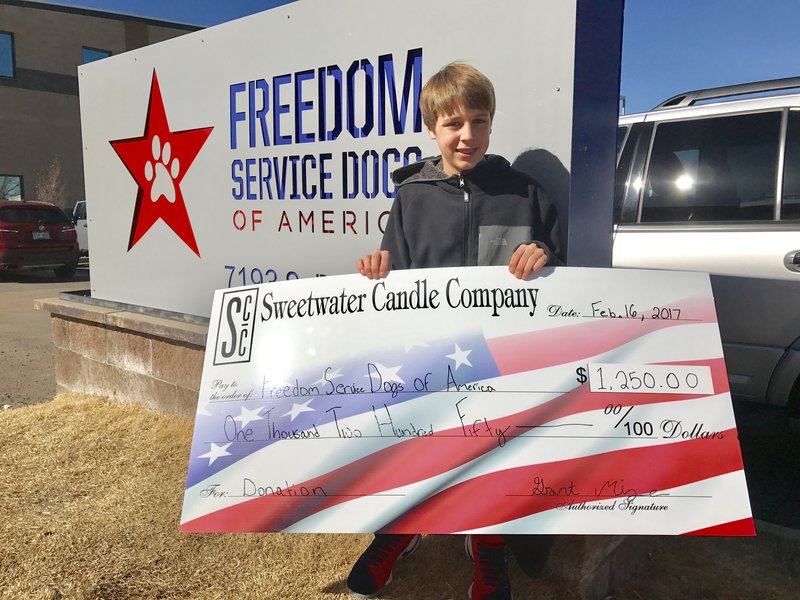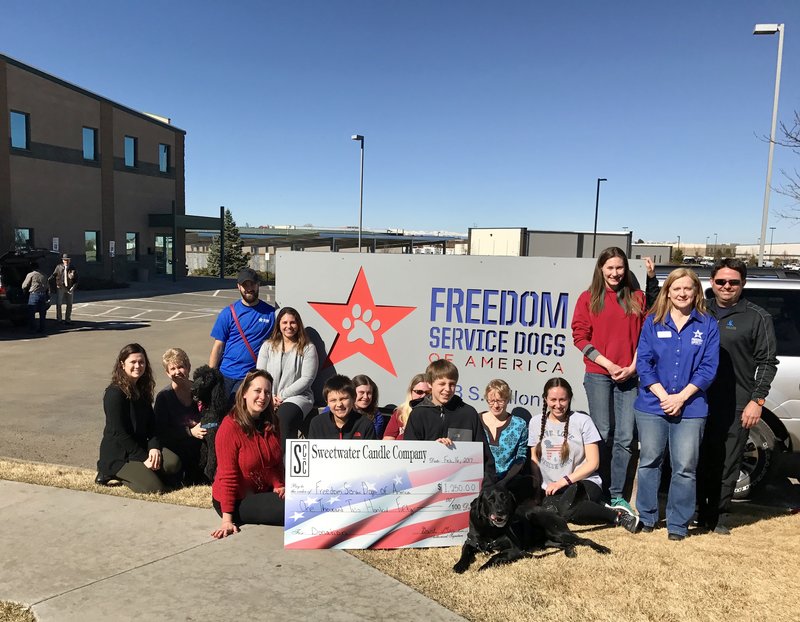 I was so happy to make my largest donation to date to Freedom Service Dogs of America on Feb. 16, 2017 of $1,250!  And I got to meet several awesome service dogs and get a full tour of the facilities!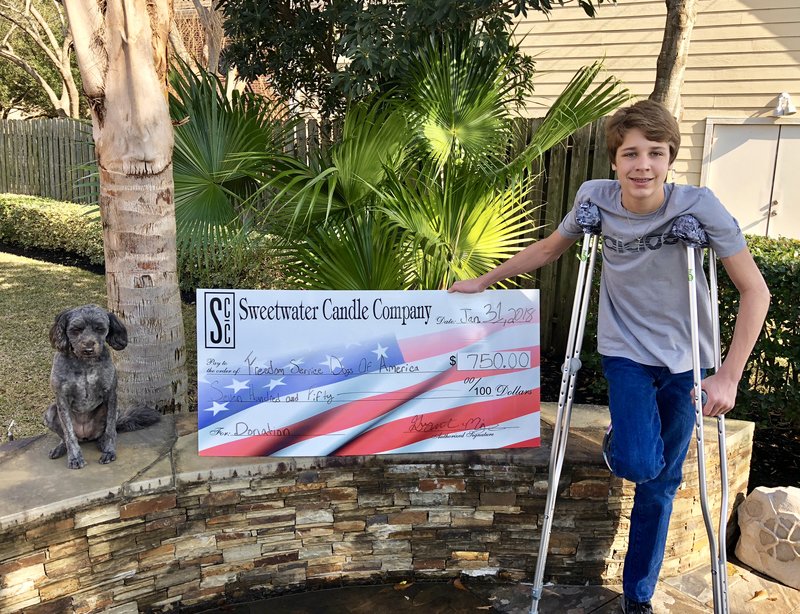 In January of 2018, I was able to donate an additional $750.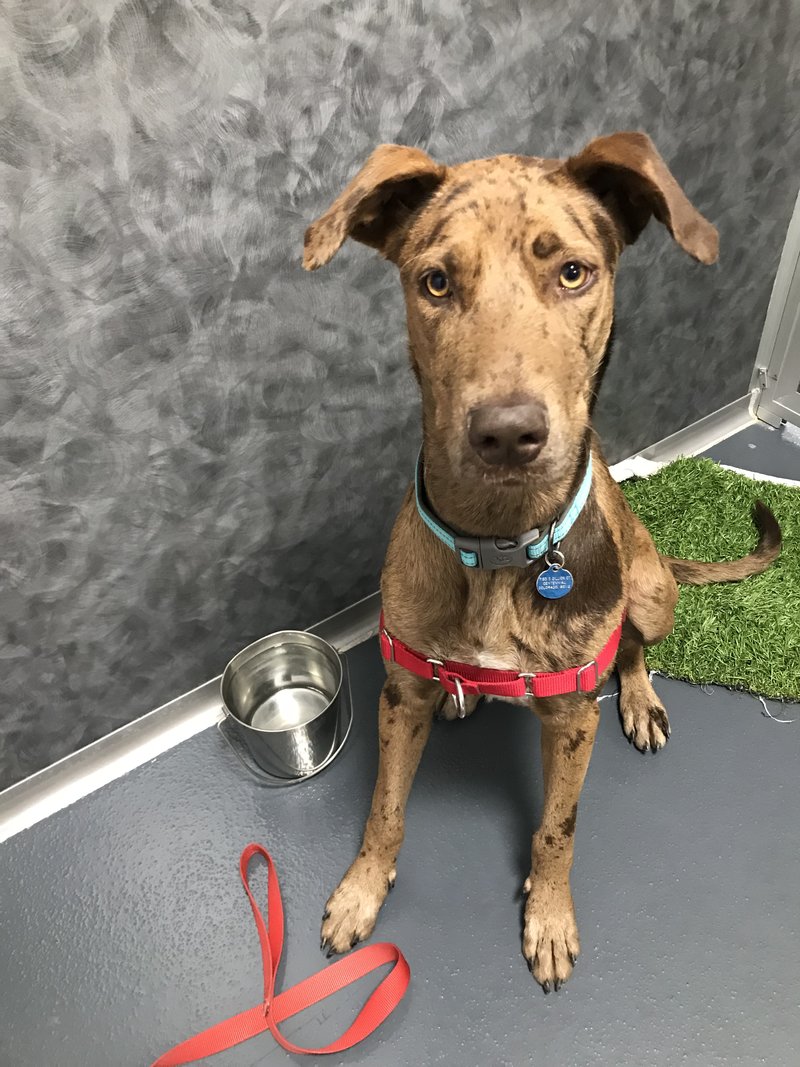 Meet Shenzi!!  This is the service dog in training that is currently staying in the kennel I sponsor at Freedom Service Dogs of America!  Sept 2018 -